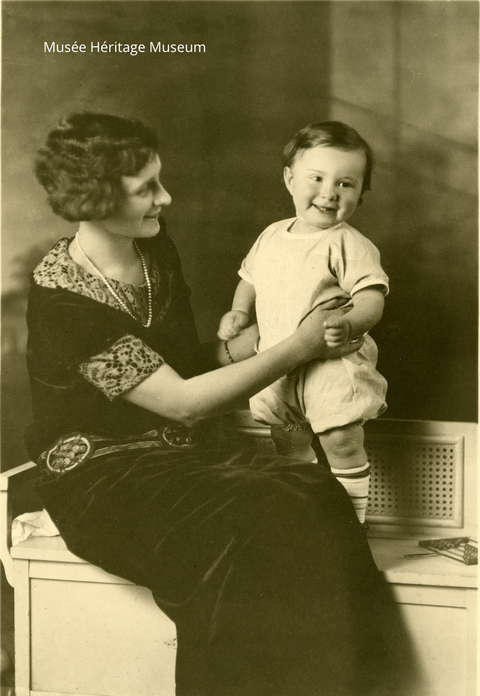 ONLINE EXHIBITION
Jack
Lee was always very proud of his son Jack. Although he wasn't interested in livestock, Jack had many talents of his own. Lee documented his achievements in scrapbooks. Jack was athletic like his mother and played on the high school badminton and rugby teams. He also spent some time in the Navy.
Jack was fascinated with photography and chemistry, interests that would not only see him get a doctorate degree but also a prestigious job as the Senior Division Head of Eastman Kodak Research Laboratories, Chemical Division, in Rochester, New York. Jack also had a passion: amateur (ham) radio. He loved 'moon bouncing' signals, also known as EME (earth-moon-earth) communication.
Jack married Helen Quigley in 1950 and they had five children: Leland, Mark, Jack, Julie and Janet. The family lived in Rochester, a very long way from their grandparents. After the marriage ended, Jack moved to Heidelberg, Germany. Like his mother he loved to travel. He visited Paris over fifty times. Having travelled the world, Jack finally wound up on his father's beautiful ranch in Namao where he lived with his life partner Leona Pritchard until his death in 2013.
Image Credits: Marion and Jack Williams – ca. 1924, Musée Héritage Museum