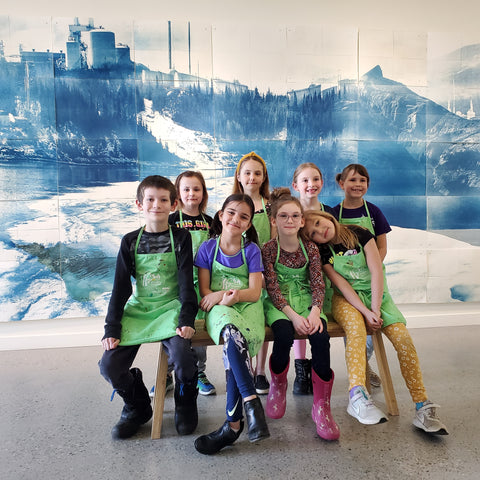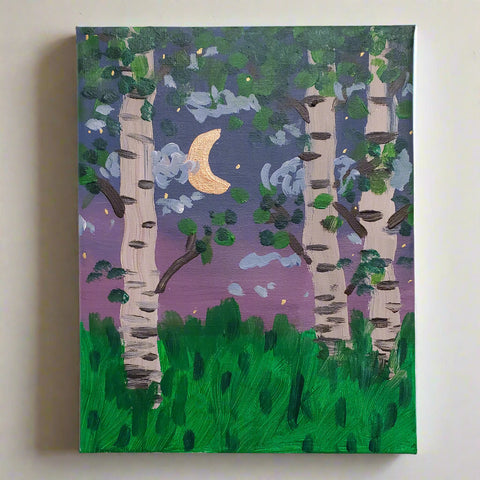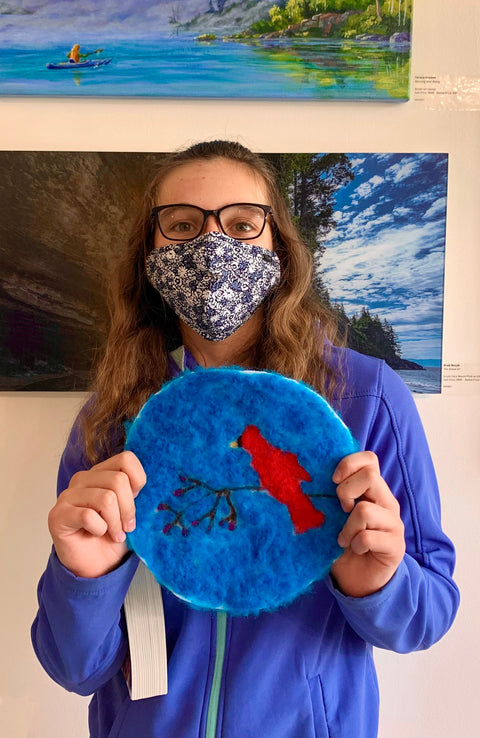 Art Birthday Party
Do you need help celebrating a birthday?  
Come celebrate your birthday with us! We offer children's Art Birthday Parties on select Saturdays from 2–4 pm here at Art Gallery of St Albert.  
Each Art Birthday Party includes a short tour of our current exhibitions, as well as a chance for each participant to create an awesome art project of your choosing! We'll also leave plenty of time for your group to enjoy any presents, cake or snacks you would like to provide.   
Choose from the list of our current art project options:  
Acrylic Painting on Canvas 
Two-Dimensional Needle Felting 
Air-Dry Clay Sculpture 
Styrofoam Printmaking 
Please let us know if you'd like a specific theme for your art project too!  
We can accommodate Art Birthday Party groups of 5 to 10 participants at a cost of $20 per participant. Please note we have a minimum fee of $100 for booking an Art Birthday Party event.  
Our Art Birthday Parties are suitable for ages 6–12. 
For more information: Heather Shepherd, Visual Arts Programmer   |   heathers@artsandheritage.ca   |   780-651-5738.